Does Your Pool Need a Facelift?
Are you looking to make your pool look newer or update it to match your home renovation?  Our high-quality pool resurfacing and renovation services can give your pool a new lease of life. Rod Cameron Pools specialize in making your Brisbane backyard look like a beautiful oasis.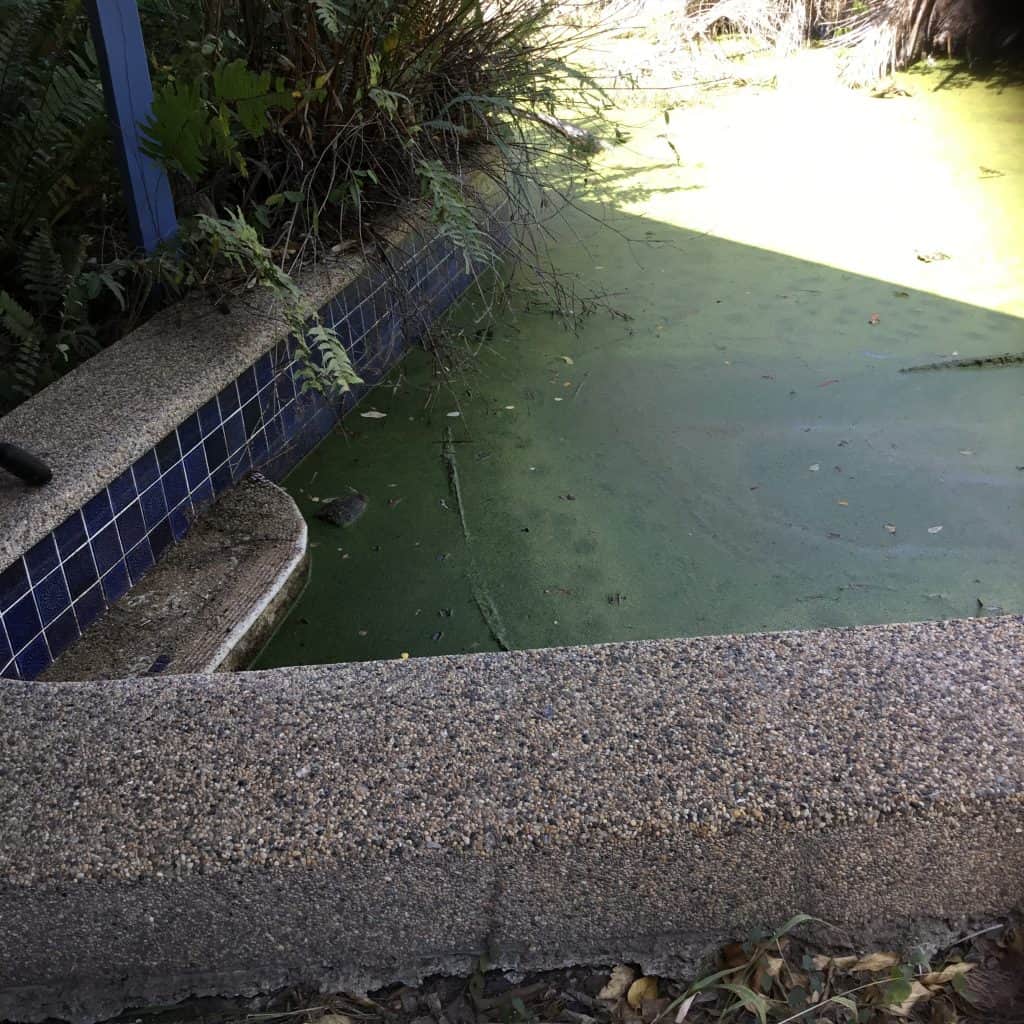 Turn an eyesore into a stunning oasis
Pool not looking it's best?
Since 1968, we have been specializing in inground swimming pool construction. 
Rod Cameron Pools is the leading provider of swimming pool remodelling in Brisbane. 
Concrete pool repairs are our main focus in Brisbane.
You May think you pool is beyond repair
Your pool may have seen better days.
Our skilled tradesmen are experts in pool construction, renovations, and repairs.
We remove all the damaged or worn existing interiors before installing new one.
This will ensure that your new pool interior is solid and offers the best finish.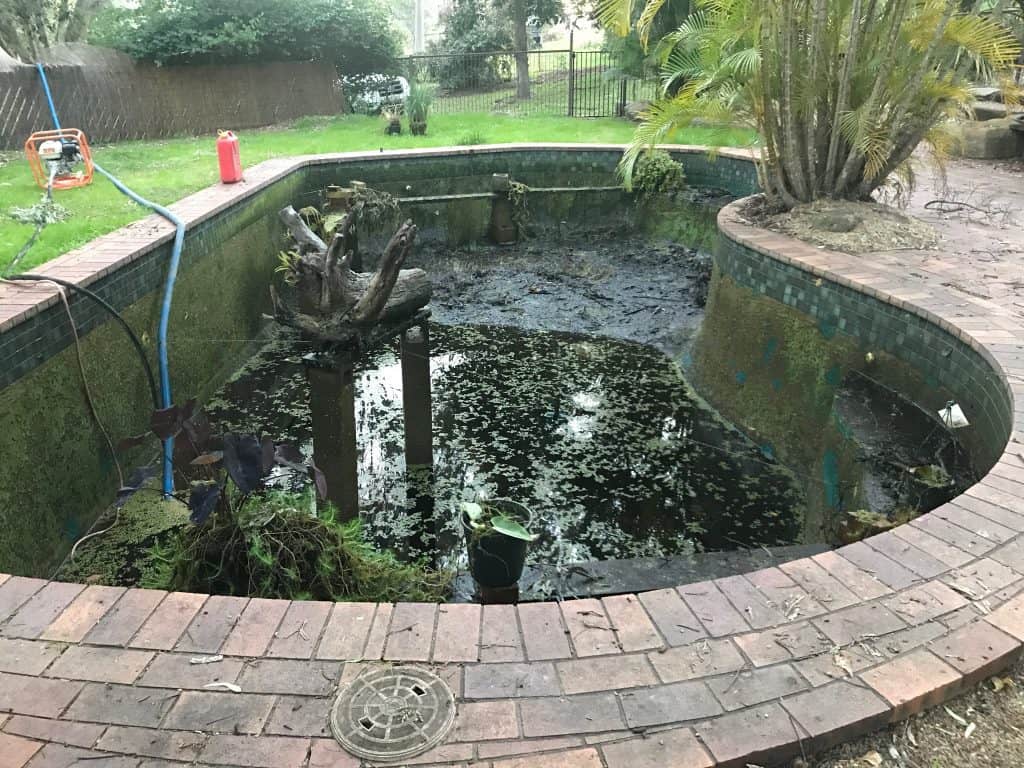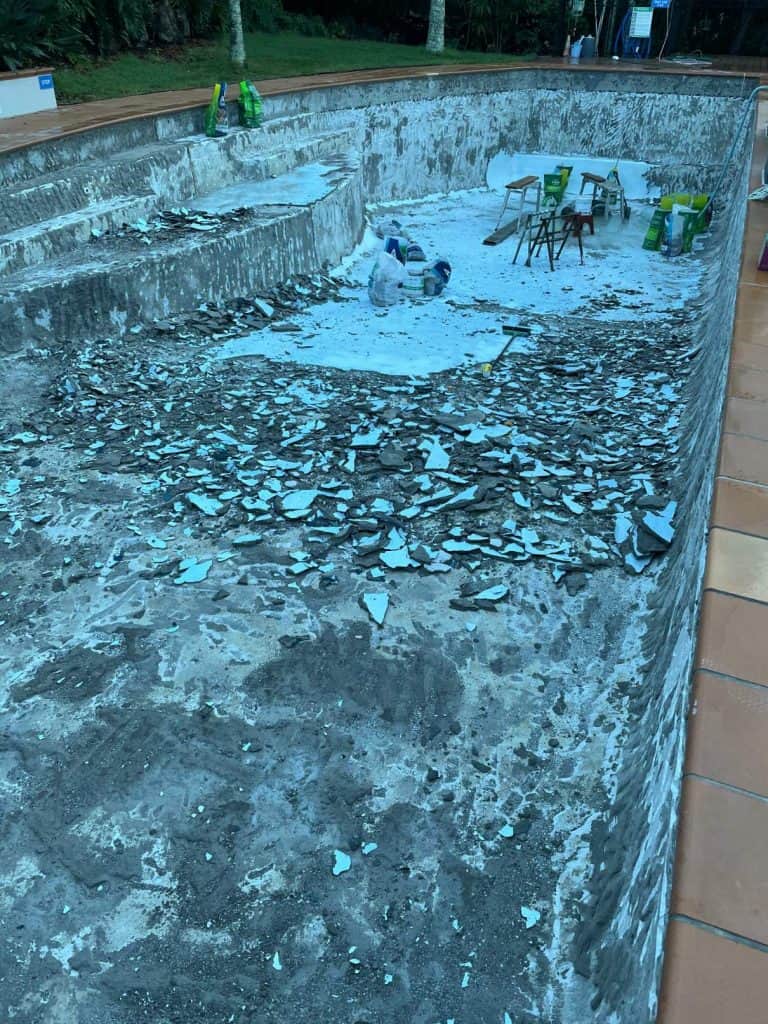 It's All In the preparation
Quality workmanship starts from the prep
We take the time and care to ensure we start from the best surfaces.
The quality of the end product relies heavily on preparation job done at the beginning.
Our highly skilled tradesman carefully remove all the old damaged surfaces, tiles and attend to any cracks or other damage.
We will take all the rubbish away and leave your property clean and tidy.
The transformation is about to begin
Now for the finishing touches.
Rod Cameron Pools will now start completing the features that will make your pool something really special. 
We will complete the coping and tiling. Then it is time to move on to resurfacing the pool with our stunning marble finish.
We only blue marble to create the perfectly inviting pools. The marble finish is easy to clean and maintain and nothing will make your water sparkle more.
We take great pride in the stunning pools we renovate and know you will love yours.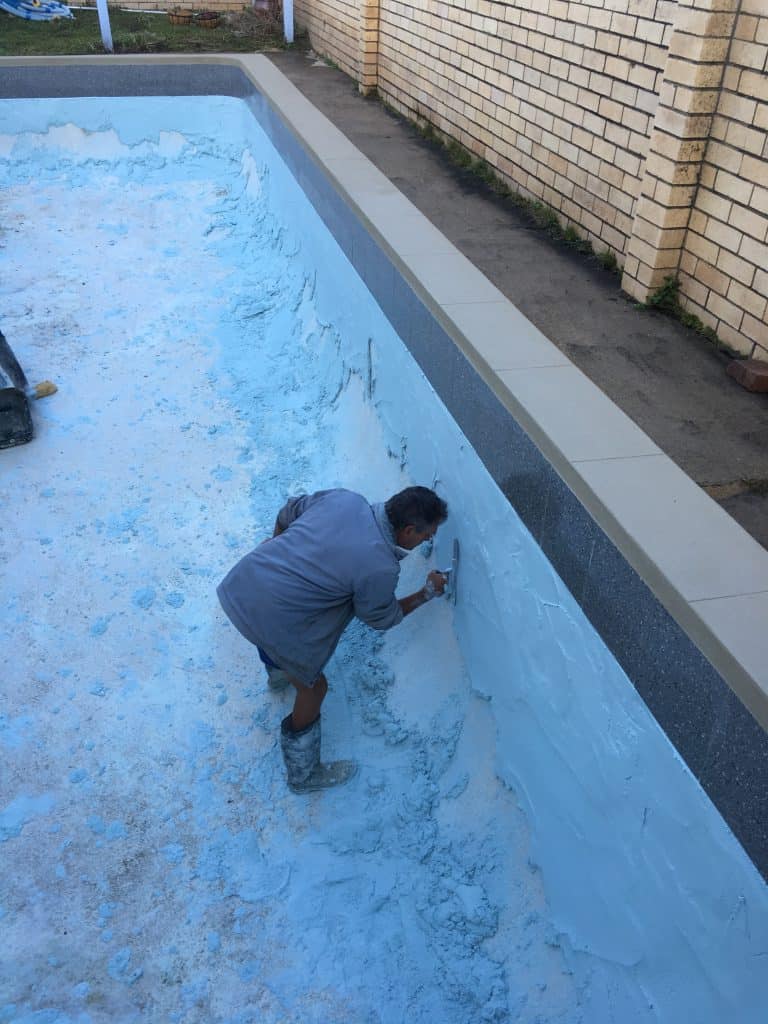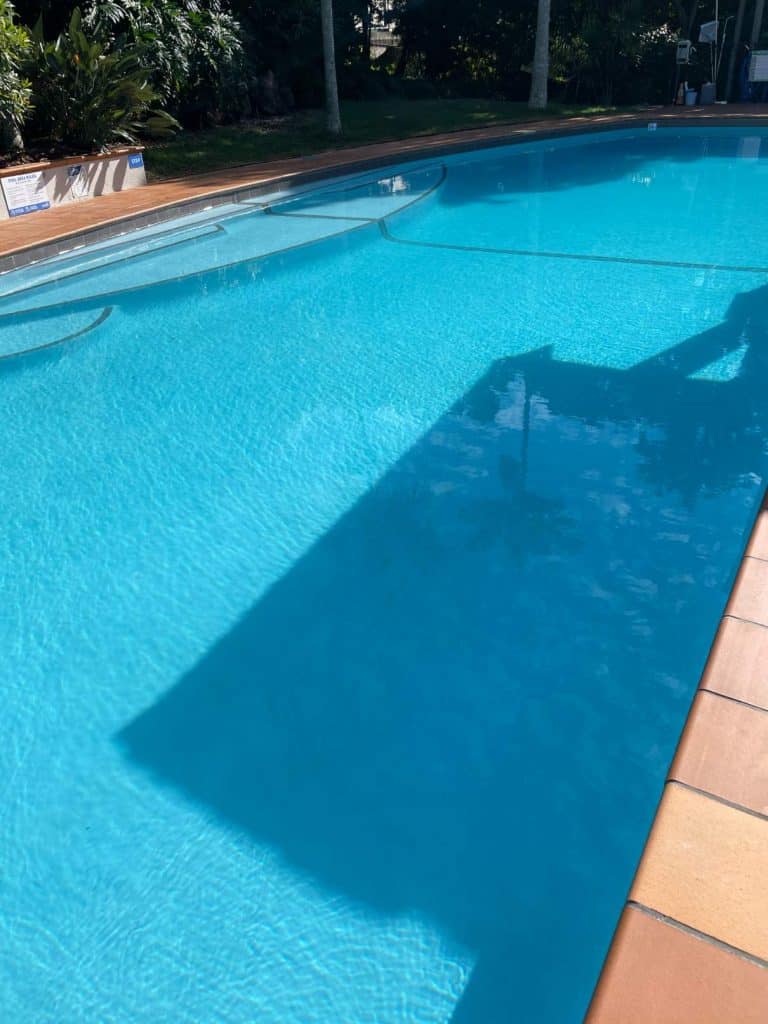 Now you have your own oasis
We pay attention to the detail when renovating your pool. 
Expansion joints and stairs are attended to with tile edging. 
There is nothing more inviting than a sparkling blue pool.
Our job is now done and it is time for you to take over and enjoy the memories you'll create with your beautiful pool.
You'll be so pleased you trusted your pool with Rod Cameron Pools and the process was so easy. 
So give us a call now and start your pool transformation right away!